Driver Improvement Program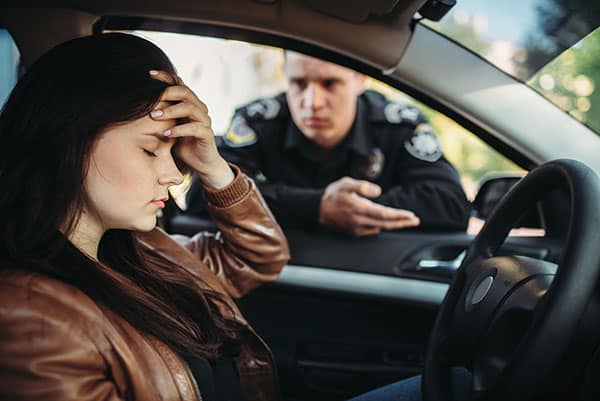 You may be required to complete the Driver Improvement Program (DIP) if you:
Were ordered by your traffic court.
Were ordered by the Office of Administrative Hearings (OAH).
Have accumulated at least 5 points on your Maryland MVA driving record.
Received a traffic conviction or probation before judgment (PBJ) while on your provisional driver's license.


Please bring your driver license or a valid photo ID with your assignment letter from the MVA to the Class with you.
To register for class, click below